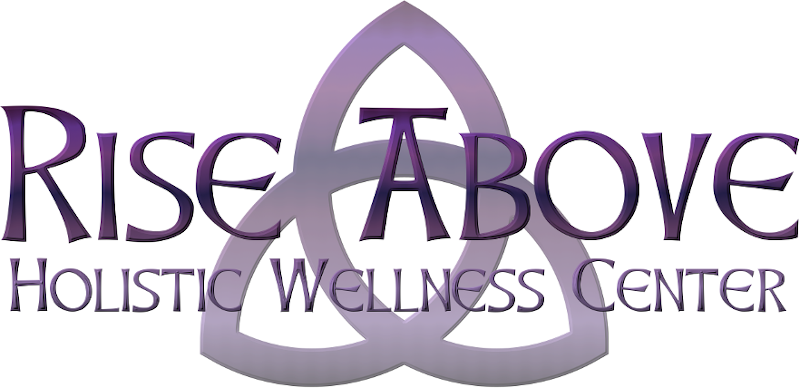 ---
---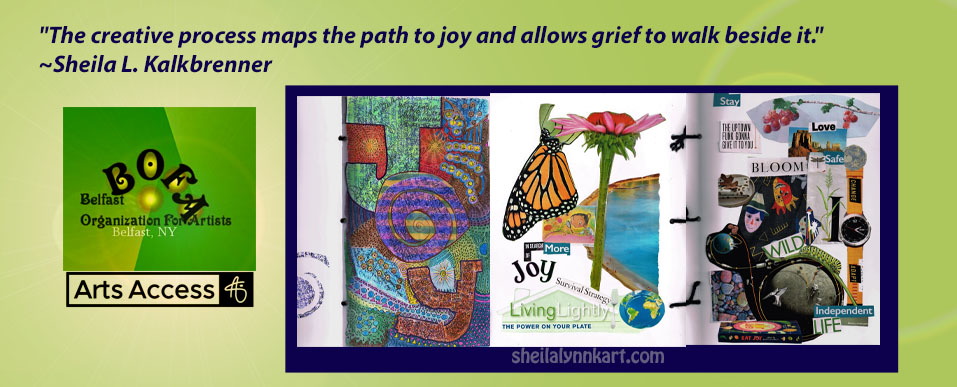 Creative Wellness Workshops
3rd Saturday of the month at 1:00pm
Beginning April 2023, SheilaLynnK Art Studio is offering a Creative Wellness Workshop via funding through the Belfast Organization for Artists (B.O.F.A.) from 1 to 3pm on the third Saturday of each Month at Rise Above Holistic Wellness Center. Registration is required via email by the fifth day of the month.
Using the Creative Process to tap into mindful practices that support individual independent sustainable wellness, the topic and media will change from month to month. These sessions will continue to build on the concept of moving meditation as it applies to the intrinsic wellness born of making things.
This will usually be a free artsy activity unless we are doing a project that requires a small fee for materials. Projects may include: paper art, vision boards, collage, visual journaling, found natural objects, acrylic paint, water color, colored pencil, markers, graphite on paper, book arts, fabric arts, up-cycle projects, glue, organic art supplies, and wild craft resources. Other suggestions welcome.
Find the most current updates OnPatreon and in the Free Activities and news/events links at: sheilalynnkart.com
Established in 2009, in memory of Amanda Nicole Curcio, to unify and amplify the work of local creators for the wellness of our community; the Belfast Organization for Artists is a charitable project of SheilaLynnK Art Studio.
Find BOFA on Facebook
Expanding equitable access to the arts, BOFA is proud to be an Arts Services Inc. - ASI Arts Access Pass Partner. Find out more about the ASI; Arts Access Pass Program here: http://www.arts-access.org/
Hosted by Sheila, sheila@sheilalynnkart.com
---
Blossom Yoga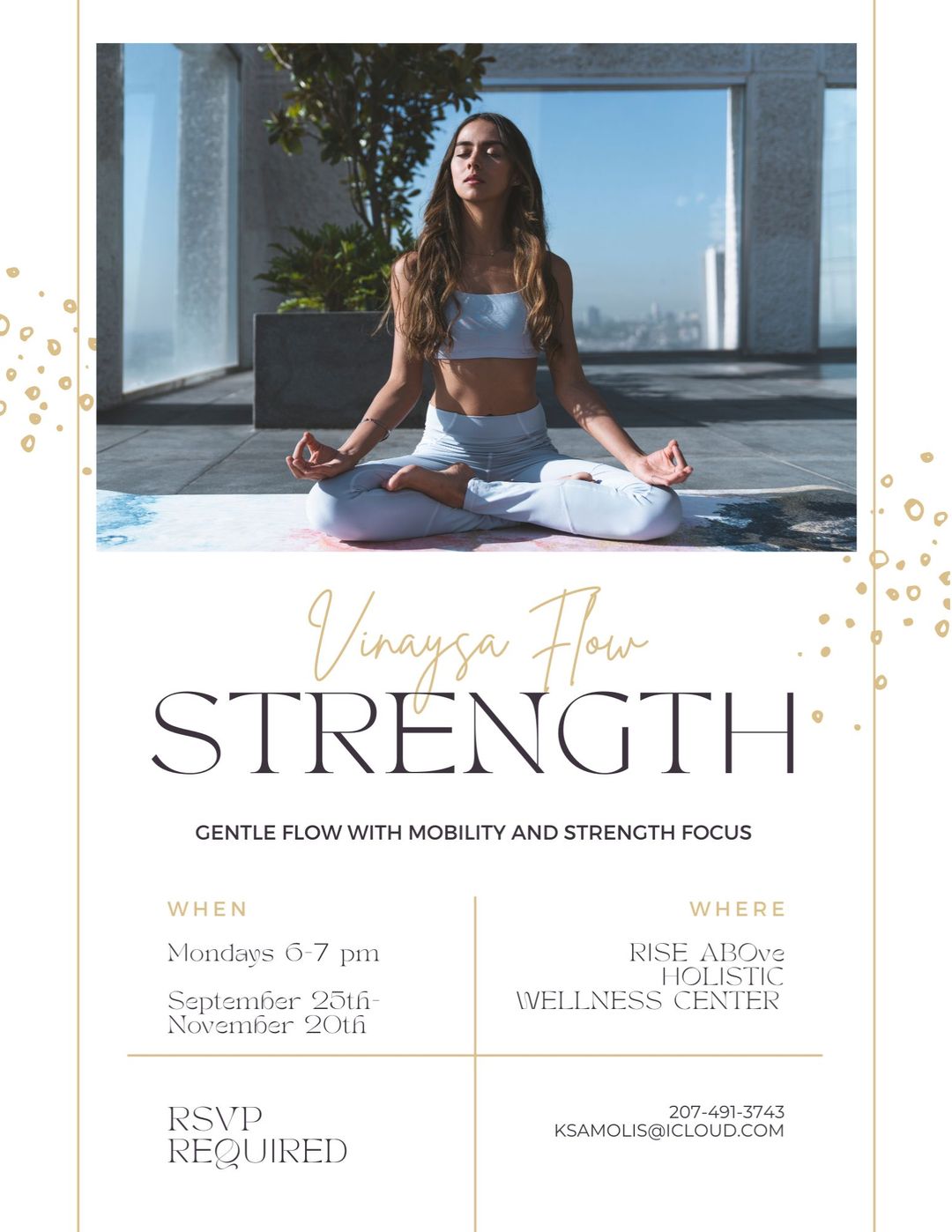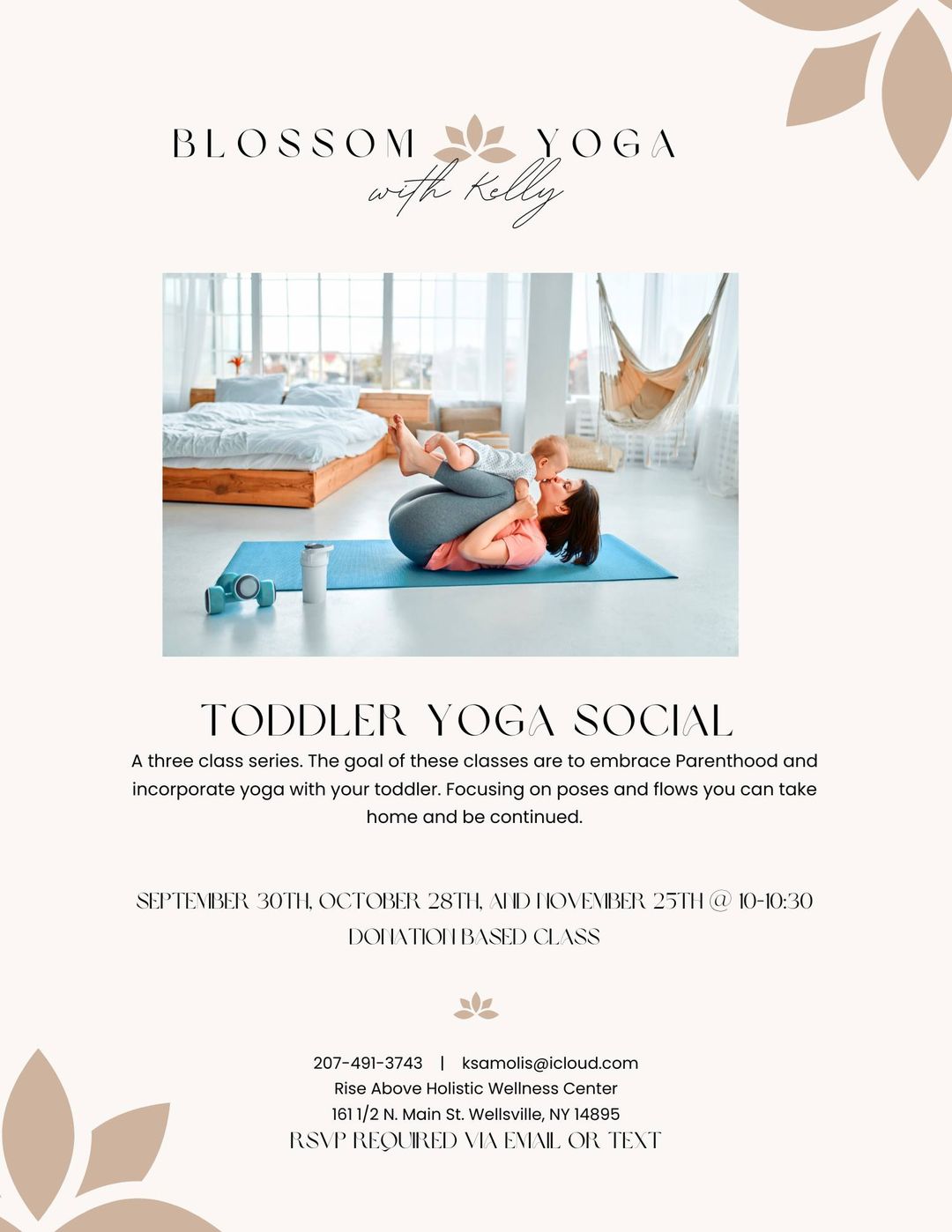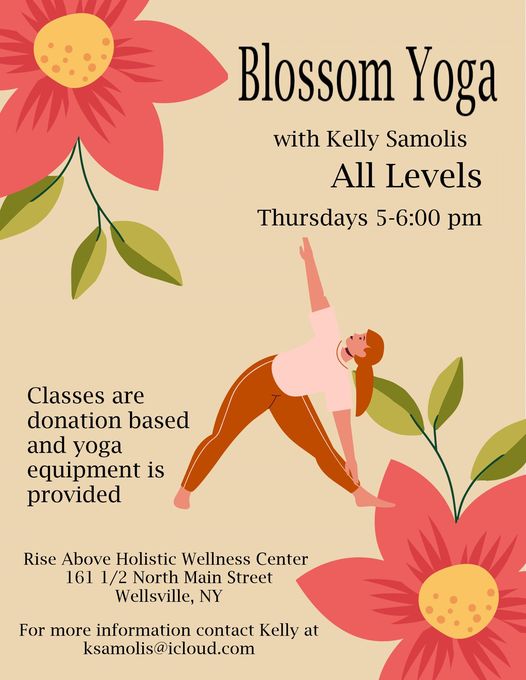 ---
Conscious Kids Circle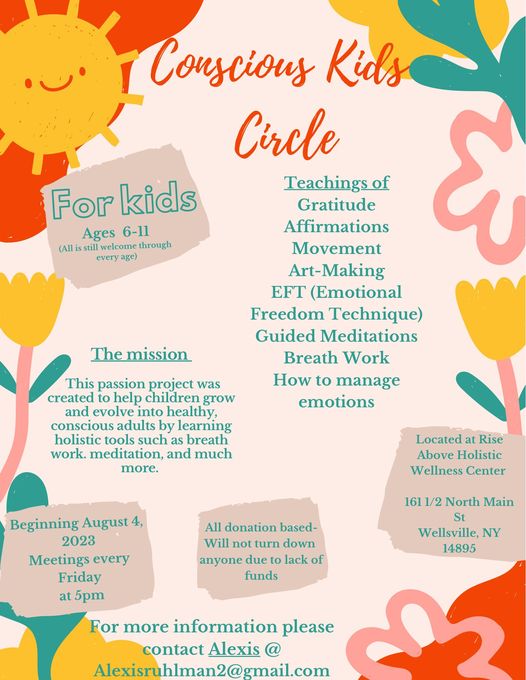 ---
Finding Gratitude
Tuesdays at 6:00pm

Wherever you are on your road to recovery ...
CELEBRATE YOUR LIFE
Invest an hour each week deepening your understanding of your road to recovery from the pain of abuse, loss, grief, substances, or PTSD.
Our goal is to provide a safe supportive environment where we help one another find our own understanding of life. We respect our differences. Faith is not required.
Facilitators:
Brendan: 607-590-7768
Anna: 707-291-0991
---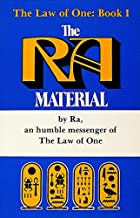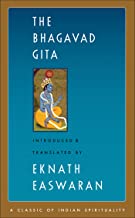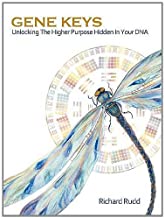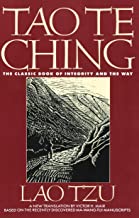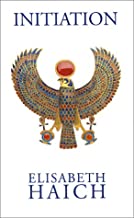 Open Discussion Group
This is a recurring meetup on the first and third Thursday of each month from 6-7:30pm.
We started off in 2012 meeting at the David A Howe Library, at each other's homes over the years, and also now here at the Rise Above Building.
Sometimes we do in-depth studies of a single book at a time, other times we meet and share what each of us has been reading and working on. We love to explore our world and the universe and topics on the spiritual, metaphysical, inspirational, healthy living, etc.
All are welcome. If you are interested please email Jeremy or call/text (585) 750-0339 and we will add you to our email list so you are notified when we have our next meetup.
---
Sacred Sister Circle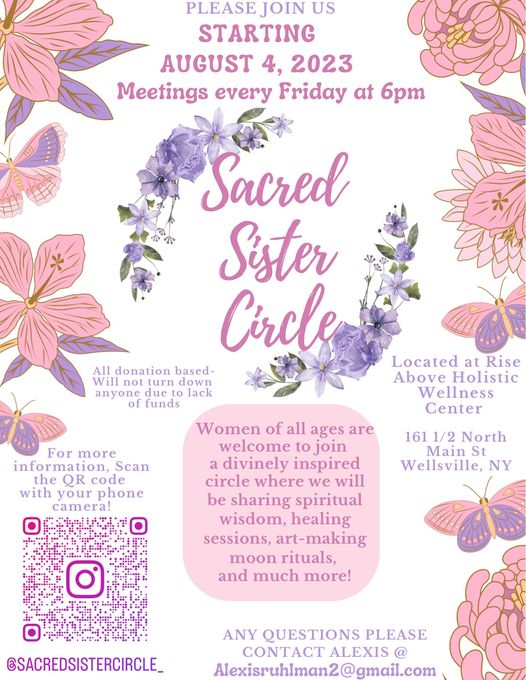 ---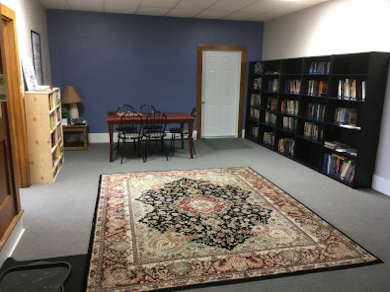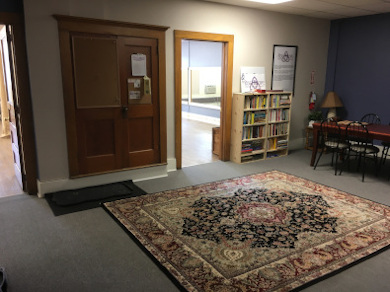 Lending Library
Library lobby area open Tuesdays and Thursday 1-6pm
Spiritual, metaphysical, nutrition, psychology, mental and physical wellness, yoga, nature, history, do-it-yourself, some audio books and DVDs as well. Have a game of chess in the lobby while you visit.
Just sign out your selections, enjoy, and return when you're done!
---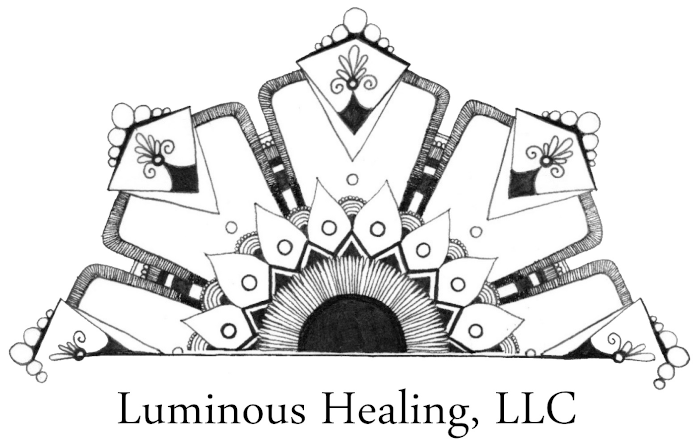 Vision
The vision behind Luminous Healing is to provide guidance for those who long for freedom from intangible restraints in life. We all have an inner light as human beings and understanding the value and truth of that statement is where we begin; we are not humans doing, but humans being and learning how to be is a vital part of connecting to who and what we are at our core. Recognize your soul's purpose in this existence by transcending the illusion of the tangible. Let go of ego, embrace love, and exist as the light being of equanimity that you were created to be.
Service
The services I offer provide an integrative approach towards counseling with a foundation that focuses on an intuitive relationship between mind, body, and spirit. Through this process, one is afforded the opportunity to understand and undertake a wide array of correlated life issues. Those who pursue a holistic approach towards their personal healing often attain improved self-awareness that promotes a greater sense of overall well-being.
Approach
I guide clients towards stabilization and calm so they can work through their inner worries, disturbances, and blockages. My goal is to reconnect clients with themselves, feeling comfort in their own skin. I collaboratively work with each individual to understand with curiosity and compassion, and see them in their truth. Clients who choose to work with me can expect a friendly, professional relationship that provides openness, support, positive regard, and a genuine desire to help. This is a mutual exploration of Self and a journey within.
To book an appt. call or text Christina at (716) 276-0564
or send an email to
luminoushealing21@gmail.com
---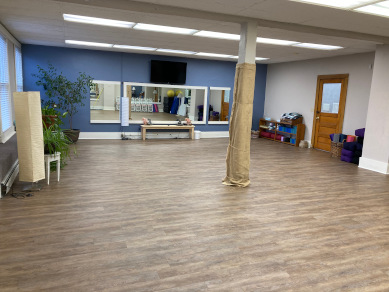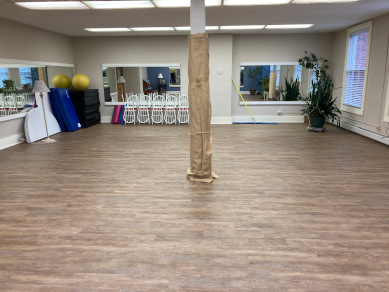 Fitness Studio
Large mirrors, training mats, 1000 sq/ft of space.
If you are interested in offering a class please call 585-750-0339.
---
AA Meetings on Mondays from 6-7pm
---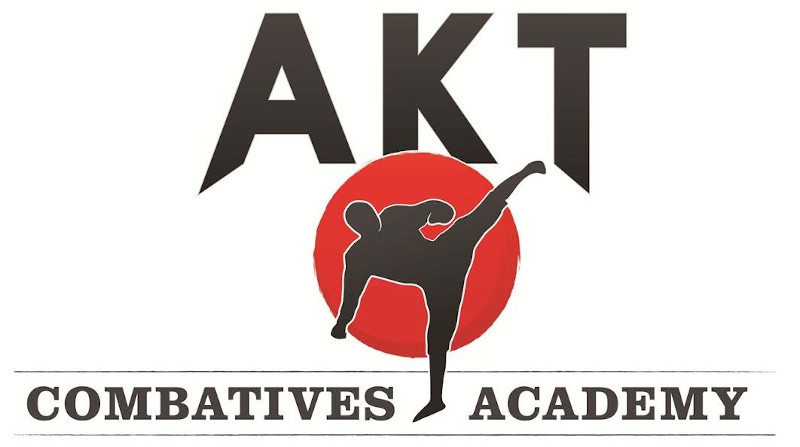 AKT Combatives-Jujitsu • AKTion Fitness • Personal Protection
Wellsville Dojo Class Times:
Teen/Adults: Mon. & Wed. 6:00 – 7:00 pm
Kids Ages 8 – 12 years old: Mon. & Wed. 4:00 – 5:00 pm
Kids Ages 5 – 7 years old: Mon. & Wed. 5:15 – 5:45 pm
Family Class (Adults + Kids): Sat. 10:00 - 11:00 am
Wellsville AKT Combatives Academy - 167 N. Main St. Wellsville, NY 14894
Olean AKT Combatives Academy - 705 N. Union St. Olean, NY 14760
(716) 373-1050 • https://aktcombatives.com/
---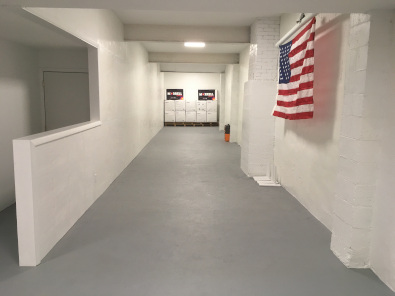 Archer's Den Indoor Archery Range
20 yard indoor archery range.
Interested in getting involved or leasing? Please call 585-750-0339.
---